A LITTLE HISTORY
The Hialeah Park Race Track is an ancient track that was established back in 1925 by James Brightman, the late owner of Biscayne Amusement Company. During this period of time, The Hialeah Park Race Track was not only one of the most successful race courses but also provided a recreational facility for all living in South Florida which also included newspapers, gambling casinos and more.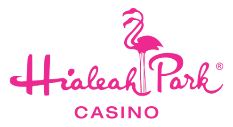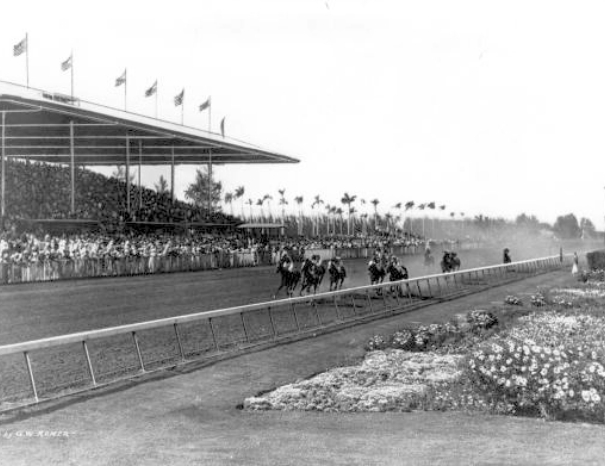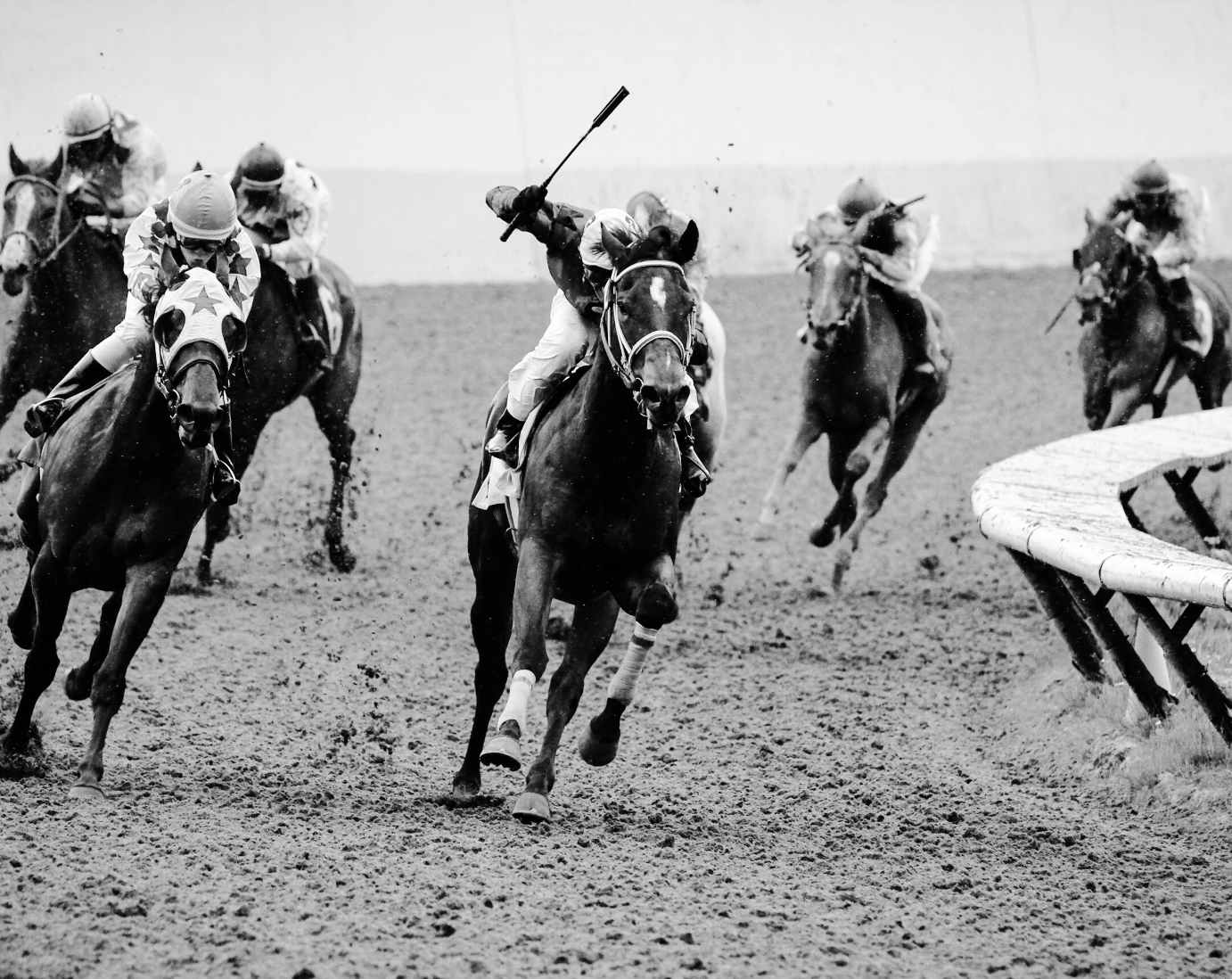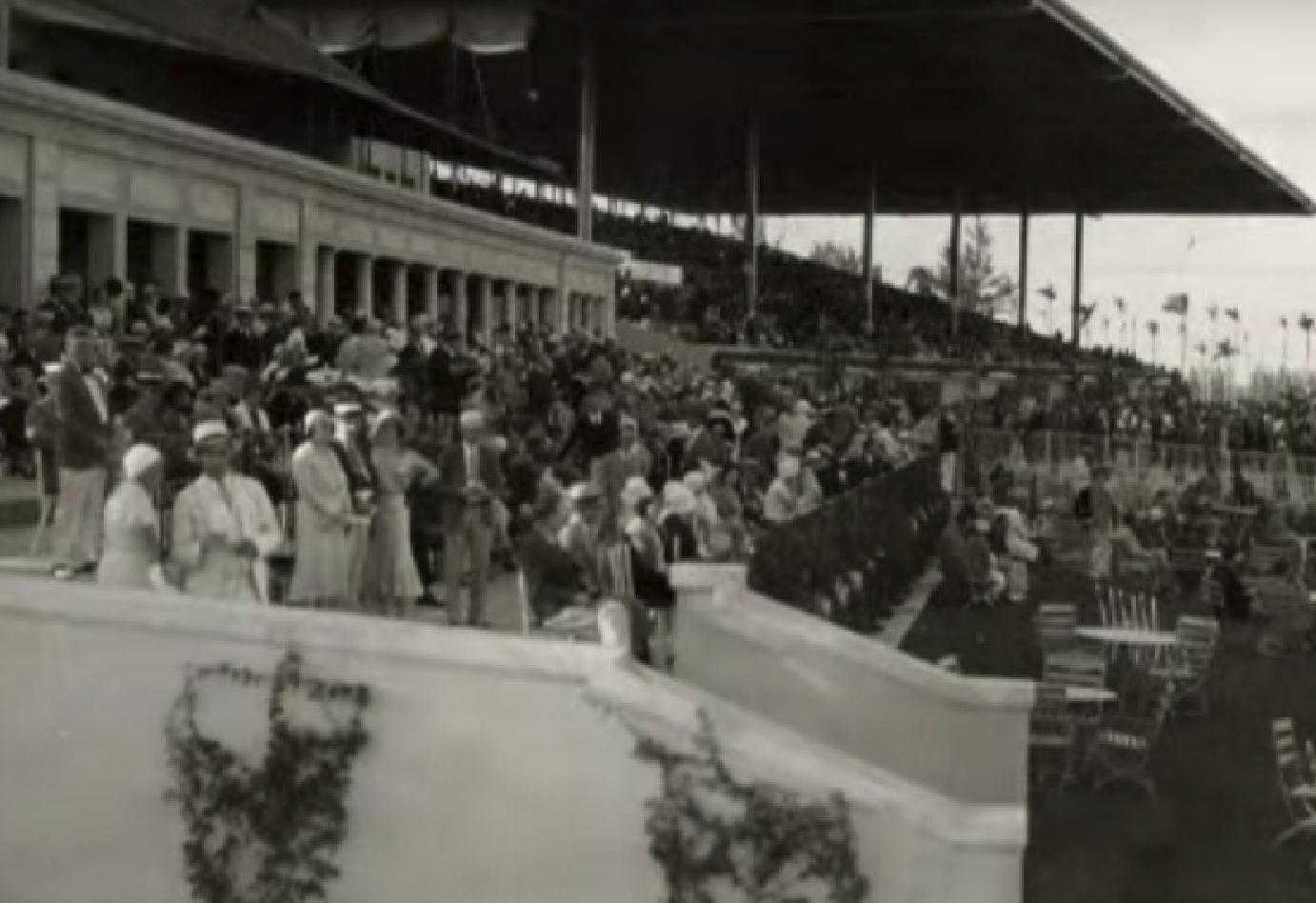 A MAGICAL PLACE
The Hialeah Park racetrack has been a fixture of Florida culture for over 90 years. It was once considered one of the most beautiful racetracks in the world, but today it is a shell of its former self.
The course has since been modified to include an airstrip, a nine-hole golf course and a recreational facility that includes a fishing lagoon, paddle boats, picnic tables and more. Hialeah Park Race Track also boasts the only Audubon Bird Sanctuary where many bird species can be observed from your table while dining at any Hialeah Park Restaurant.
Sir Winston Churchill and his wife Clementine visited Hialeah Park during a well-deserved vacation. The British Prime Minister described the track in one word: "Extraordinary!"